Galeco FLAT ROOFS System
A system approach to waterproofing and roof drainage.
EPDM membrane is lightweight, flexible and easy to install, which significantly reduces the installation time.
For the correct installation of the membrane, a minimum number of accessories is required
Easy assembly
The light and flexible membrane is supplied in large sizes, so that most objects can be covered with one sheet, without additional joints.
Low operating costs
The EPDM membrane is durable and durable, requires no maintenance, and can be easily and quickly repaired with a tape in case of damage.
Flexibility and resistance
The EPDM membrane remains flexible up to -45 ° C and can reach 300% stretch, thanks to which it works with the construction of the building and the flat roof in various temperature conditions.
3 in 1 comprehensiveness
A specially prepared set with 3 elements ensuring buying comfort - there is no need to buy various components separately.
Innovative solution
The only system on the market offering such a comprehensive and systemic solution with an attic passing, checked for quality and with a manufacturer's guarantee.
High insulation rate
The highest production quality and material selection ensure excellent thermal and UV resistance.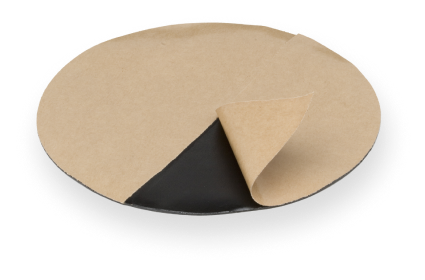 The basis of the system is a synthetic rubber membrane with a lifespan of over 50. It is compatible with most substrates, which makes it ideal for covering flat roofs, terraces and balconies.
Each roof is different, and the roofing membrane makes the waterproofing of roof details simple and affordable, while ensuring proven quality. It is ideal for many applications on flat roofs of residential buildings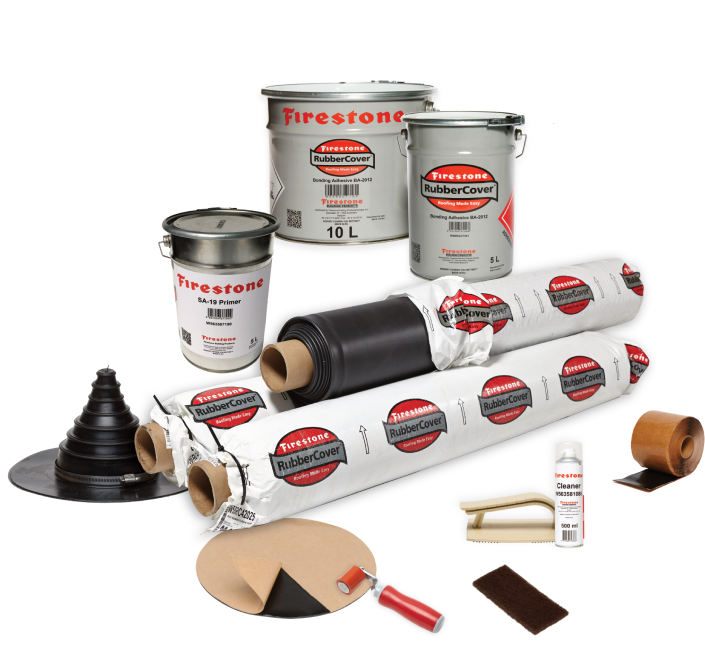 Elements:
bonding adhesive for EPDM membrane
primer
pipe flashing
EPDM membrane
quick seam cover strip
glue spray cleaner
quickscrubber handle
silicone press roller
quick seam corner flashing
quickscrubber pads
The adapter in a simple and convenient way allows the connection of roof (attic) outlet with square downpipes, ensuring effective drainage of rainwater from flat roofs and terraces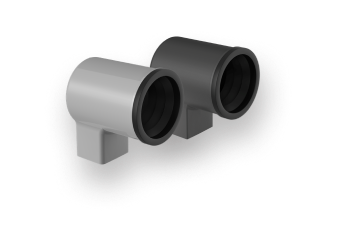 Simplicity and convenience of combining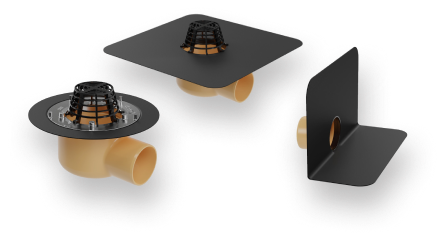 Effective rainwater drainage
Galeco is the only company offering ready-made sets connecting the roof outlet, 110 mm pipe and the attic-adapter passage. Ready sets can be combined with square down pipes made of steel or pvc from the Galeco STAL2 and PVC2 systems.